COACH WITH CONFIDENCE
Fireside Mentorship for Coaches
You're an awesome coach.
Now experience the difference of mentorship.
As coaches, there are times where we could all use support in what can be (let's be honest) a lonely business.
You don't have to do this alone.
With Fireside, you now have a mentor by your side to give you:
personalized guidance for client situations that leave you puzzled or concerned
help identifying areas where you may be unconsciously biased
support when you feel doubt or lost for direction
coaching as you navigate the ups and downs of your biz
tools for leading and coaching groups large & small
No bullshit help from someone with a decade of experience who cares about you and your success
This is your work.
You're ready to become even more masterful in your craft.
You'll get there and beyond.
It's your next exquisite evolution as a coach.
What is Fireside mentorship?
Imagine: a community of amazing coaches, just like you, devoted to their craft and working through some of the tough sides of coaching with guidance, perspective, and a bit of humor to boot.
Monthly 60 - 90 mins gatherings
Immediate access to the members-only space
Mentorship for all your questions and concerns
Guidance for your Business stuff too
Welcome to the conversation that will support your coaching business like no other.
It's new. It's fresh. It's HOT.
Get immediate access to recordings and resources that will support you now.
Sarah Papp is a thoughtful, dedicated, and highly skilled coach who combines her intuition and intellect to give her clients an experience like no other. With over a decade of experience coaching individuals, executives and groups from around the world, Sarah knows how to tune into her clients and guide them to experience dramatic positive changes.
She has been mentoring coaches in her private practice since 2016 and mentoring coaches with ICF PCC markers since 2020.
She holds a Bachelor's Degree in Sociology from the prestigious Sarah Lawrence College, a Master-level Certification from Wayfinder Life Coaching, and a Professional Certified Coach (PCC) certification from the International Coaches Federation (ICF).
"I love Fireside so much. Thank you for creating this space, Sarah. These fireside chats have been healing in a way that I didn't even know I needed. I am so grateful for this space that you've connected to and the folks that have been drawn into your fireside orbit. Thanks for being you."
Britt Travis
Breathwork Facilitator • Photographer • Life Coach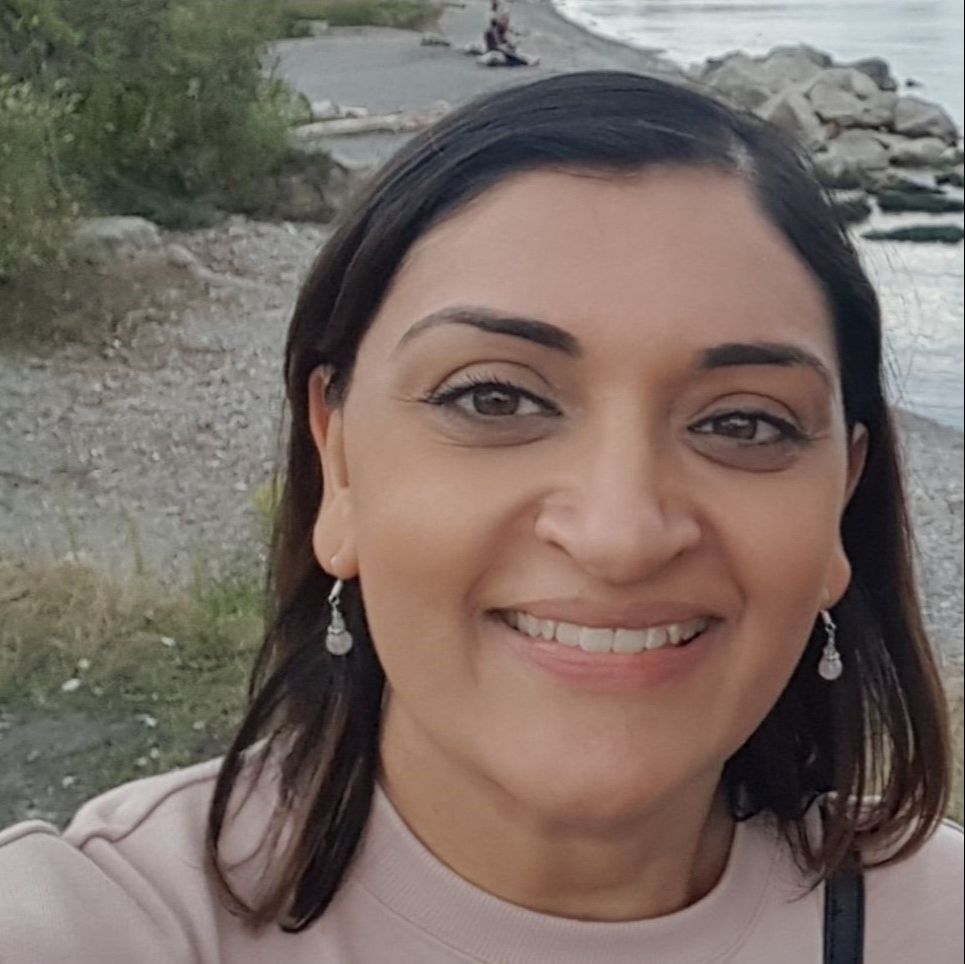 "As a new coach trying to build a business for the first time, I found myself overwhelmed by the plethora of information and advice I came across online. And much of it was contradictory, leaving me feeling frenzied and discouraged.
Then along came Sarah Papp's Fireside coach mentorship program.
Sarah's presence and guidance instantly grounded me. The community of coaches she gathered "around the fire" felt like home. It was such a relief to be able to ask all of my questions, to be heard and understood, and to get clear, straight answers from Sarah's wealth of experience and expertise. And it didn't take long for things to shift for me following mentorship from Sarah about healing my relationship with money!
Her inside-out approach is exactly what I was missing and has helped me find the ground beneath my feet as I move forward in fulfilling my life's purpose."
Farheen Beg,Reiki Master, Life Coach & Mindfulness Meditation Facilitator
Will meetings be recorded?
Are you requesting a commitment of a certain length?
Will you be teaching content?
How much support will I get in between gatherings?
Will you help me with my business too?
"Sarah is beyond exceptional. She's encouraging and has a skillful way of navigating areas where I can grow in a way that boosted my confidence. WOW!!!! Plus inspiration & encouragement, and wisdom. I feel empowered, prepared, and invited to step forward. Thank you Sarah for the incredible MENTORING and the FUN."
Bridget R.
"Sarah is warm, inviting, professional, supportive, and informative. I loved every minute of mentoring with her!"
Annie D.